Goal and tasks:
The challenge faced by Komunikacja Plus's consultants consisted in building an image independent of the club's current situation and correlated with the region's development, while at the same time being a support for Zagłębie Lubin football challenges and executing KGHM Group's CSR policy principles. Hence the concept of creating KGHM Zagłębie Football Academy - a football training centre for children and youths based on best European models.
Our tasks:
Cooperation the area of development of KGHM Zagłębie Football Academy operational concept.
Redefinition of media messages on the subject of the club based on the new development philosophy.
Concept and support in the area of execution of a comprehensive promotional campaign.
Scope of action:
Media relations
A three-year media campaign from the project's commencement to the official opening of the academy's facilities.
CSR
Actions engaging the copper basin's residents including a series of training sessions KGHM Zagłębie Camp for 200 children from the region.
Events
Organisation of events supporting the club's and academy's image as experts, including the debate at the National Stadium entitled "Time for Juniors' Football".
THE INTERNET
Social media, website and actions engaging Internet users, e.g. A Cycle for Perfecting Technical Skills - a series of short clips on YouTube presenting various exercises improving footballers'' skills.
Results:
efficient creation of Zagłębie Lubin's image as a leader of professional football training in Poland as well as KGHM Zagłębie Football Academy's as Poland's most rapidly growing centre of this kind
over 200 articles concerning the first team, emphasising a message in line with the academy's and the club's strategy
almost 120 publications directly dedicated to the academy in local, regional and Poland-wide media positioning it as a centre built according to the best foreign models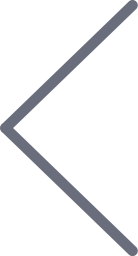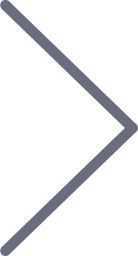 The agency's specialists organised the opening event for KGHM Zagłębie Football Academy (...). All the project works were delivered by the agency in a timely manner, while its services were of a consistently high quality.