Goal and tasks:
Image related changes of KGHM Polska Miedź Foundation opened a space for creation of new flagship projects delivered in parallel to the constant support provided by this institution. Thanks to combining KGHM group's values and potential with the foundation's social mission the "Your Five Minutes" project came into being to promote the rules of first aid among the youth of the copper basin. The project involved inviting experts of KGHM group - rescuers from the Mining-Smelting Rescue Unit as well as nurses of the Copper Health Centre. Komunikacja Plus was supported by the project ambassadors - Magda and Weronika, teenagers who when finding themselves in an extreme situation didn't hesitate to help those in need.
Our tasks:
Cooperation in the area of development and implementation of the flagship project concept.
Preparation and delivery of an information campaign for the project's pilot edition.
Scope of action:
Media relations
Coordination of an information campaign in the local media, including cooperation in the area of conference and press briefings organisation, as well as a delivery of a model lesson for journalists and development of a news video coverage of the project launch.
EVENTS
Support in the area of organisation of a tournament for the project participants summarising the project's pilot edition.
EDUCATIONAL FILM
Cooperation oriented at concept development when producing the instruction video material for the participants.
INTERNAL MEDIA
Promotion of the "Your Five Minutes" project in KGHM's internal media: the biweekly "Miedziak", the quarterly "Focus", KGHM TV and the intranet.
Results:
over 400 pre-secondary schoolchildren from the copper basin were trained in first aid
almost 90 publications in the local and trade-specific media presenting the project's principles and outcomes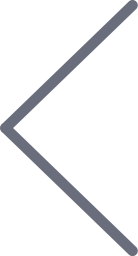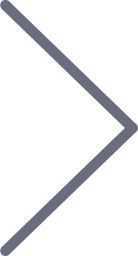 All tasks were done in a timely manner, while the services were of a consistently high quality. Therefore, I wholeheartedly recommend the agency Komunikacja Plus as a solid partner in planning and execution of communication activities.